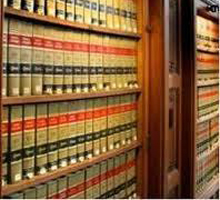 Resource Center
The information provided is to be used for general information purposes only and should not be relied upon as a substitute for legal advice. If you are facing a legal problem you should seek competent legal counsel. Please choose from the following resources.
Thank you for visiting our resource page.
If you are looking for an affordable and experienced family law attorney / lawyer for your family needs, we are well-prepared to help you. Call us at 972-682-7711, or email attorney@billinghamlaw.com to schedule an appointment with the attorney.